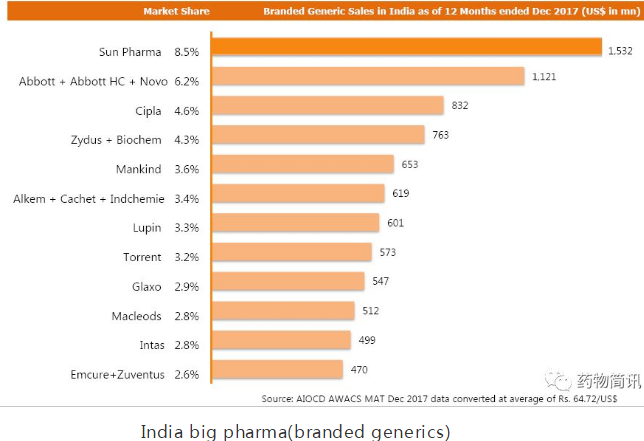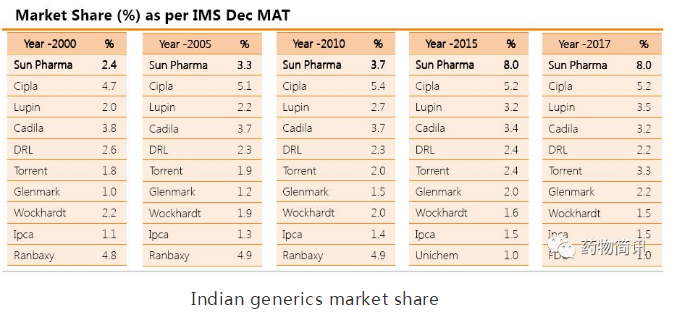 以下来自FDA:
A generic drug is a medication created to be the same as an existing approved brand-name drug in dosage form, safety, strength, route of administration, quality, and performance characteristics.
Generic medicines work the same as brand-name medicines
A generic medicine works in the same way and provides the same clinical benefit as its brand-name version. This standard applies to all FDA-approved generic medicines. A generic medicine is the same as a brand-name medicine in dosage, safety, effectiveness, strength, stability, and quality, as well as in the way it is taken and should be used.
Generic medicines use the same active ingredients as brand-name medicines and work the same way, so they have the same risks and benefits as the brand-name medicines.
The FDA Generic Drugs Program conducts a rigorous review to make sure generic medicines meet these requirements. In addition, FDA conducts 3,500 inspections of manufacturing plants a year, ensuring compliance with the agency's regulations on good manufacturing practices.
FDA staff also continually monitor drug products to make certain the medicines at all levels of the supply chain, from active pharmaceutical ingredients (API) to products being sold to consumers, are safe, effective, and high quality. In the event of reports of negative patient side effects or other reactions, the FDA investigates and, when appropriate, may require changes in how a medicine (both brand-name and generic versions) is used or manufactured. 印度仿制药最新排行的信息就是这样。